Cellular Rejuvenators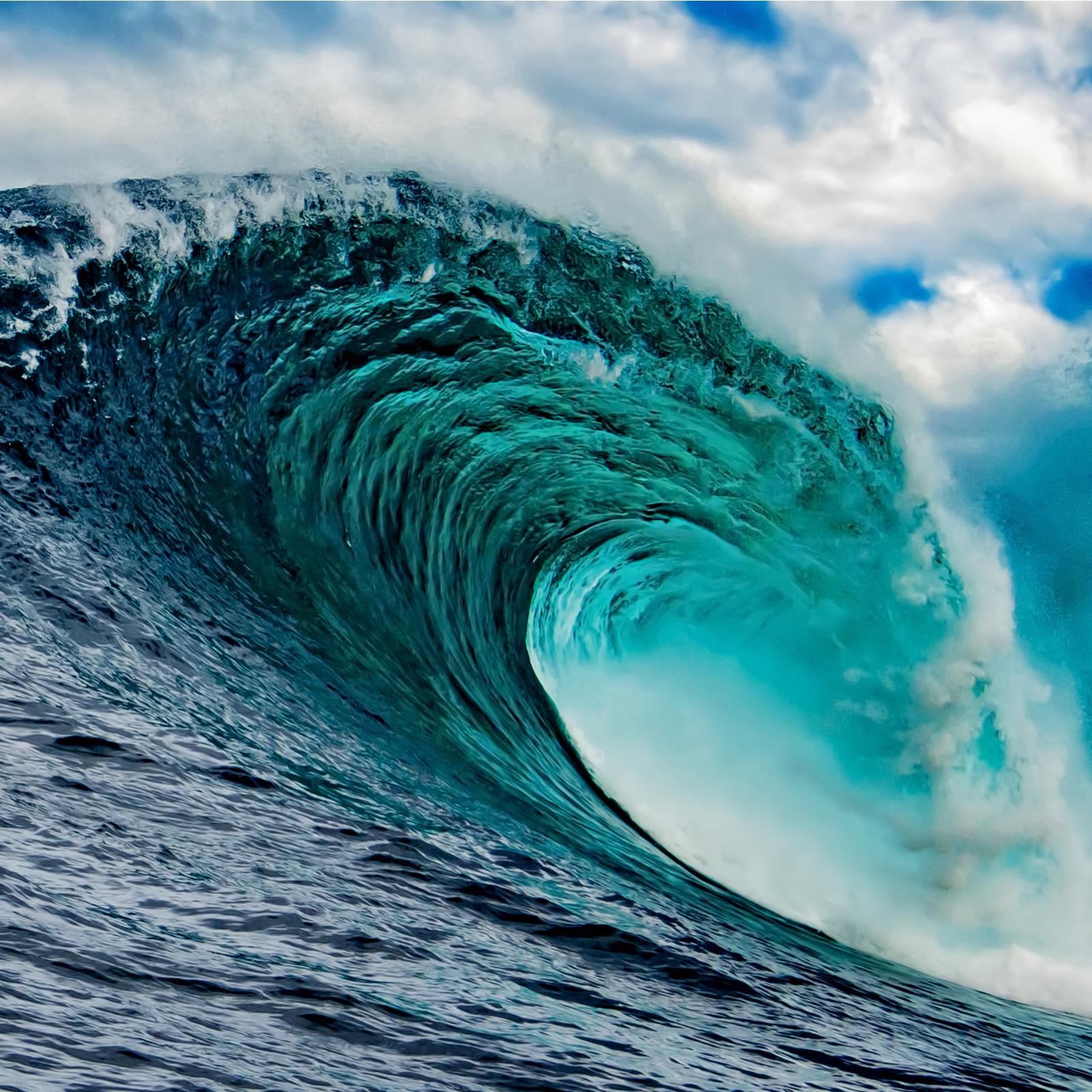 Cellular Rejuvenators are a category of plants, micro-algae or natural micro nutrients that can directly influence our cellular production, detox our blood and slow down the ageing process.
This is because of the bio-availability of:
Omega-3 essential fatty acids (both EPA and DHA)
Protein.
Amino acids.
Vitamins.
Minerals.
Antioxidants.
Carotenoids.
Phytonutrients.