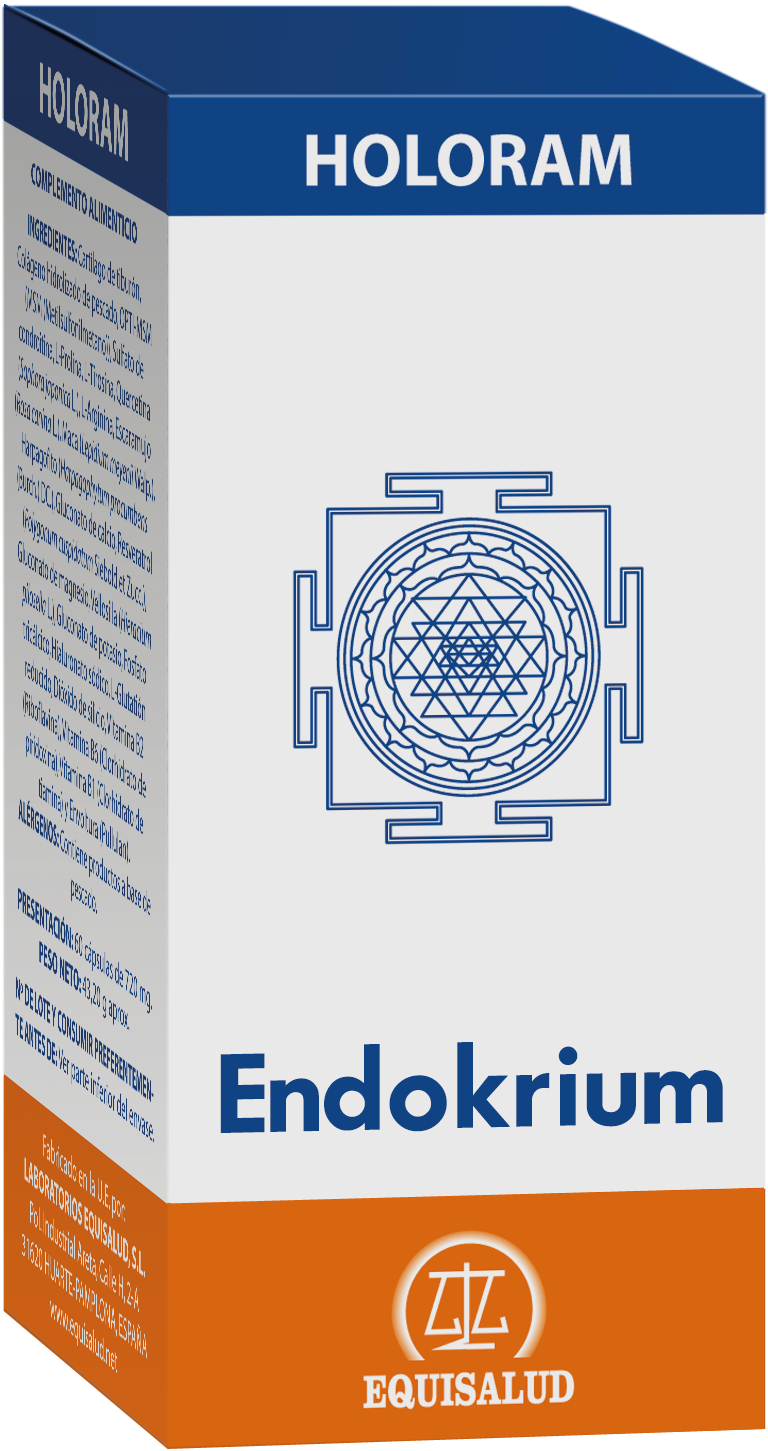 Holoram® ENDOKRIUM
Holoram® ENDOKRIUM - Bio-regulator that improves the nutritional and energy state that may support and contributes to a healthy balance of female hormonal system.  
It may help maintain the natural mechanisms which stimulate the natural bio-energetic processes of neuroendocrine regulation, especially the ones affected during the processes of hormonal transition                       
It provides the bio-information required for the activation of the energy physiology of restoration of the energy balance in the periods of hormone transition.                                                        
Contents: 60 capsules.
Dosage: 1 capsule twice daily before meals.