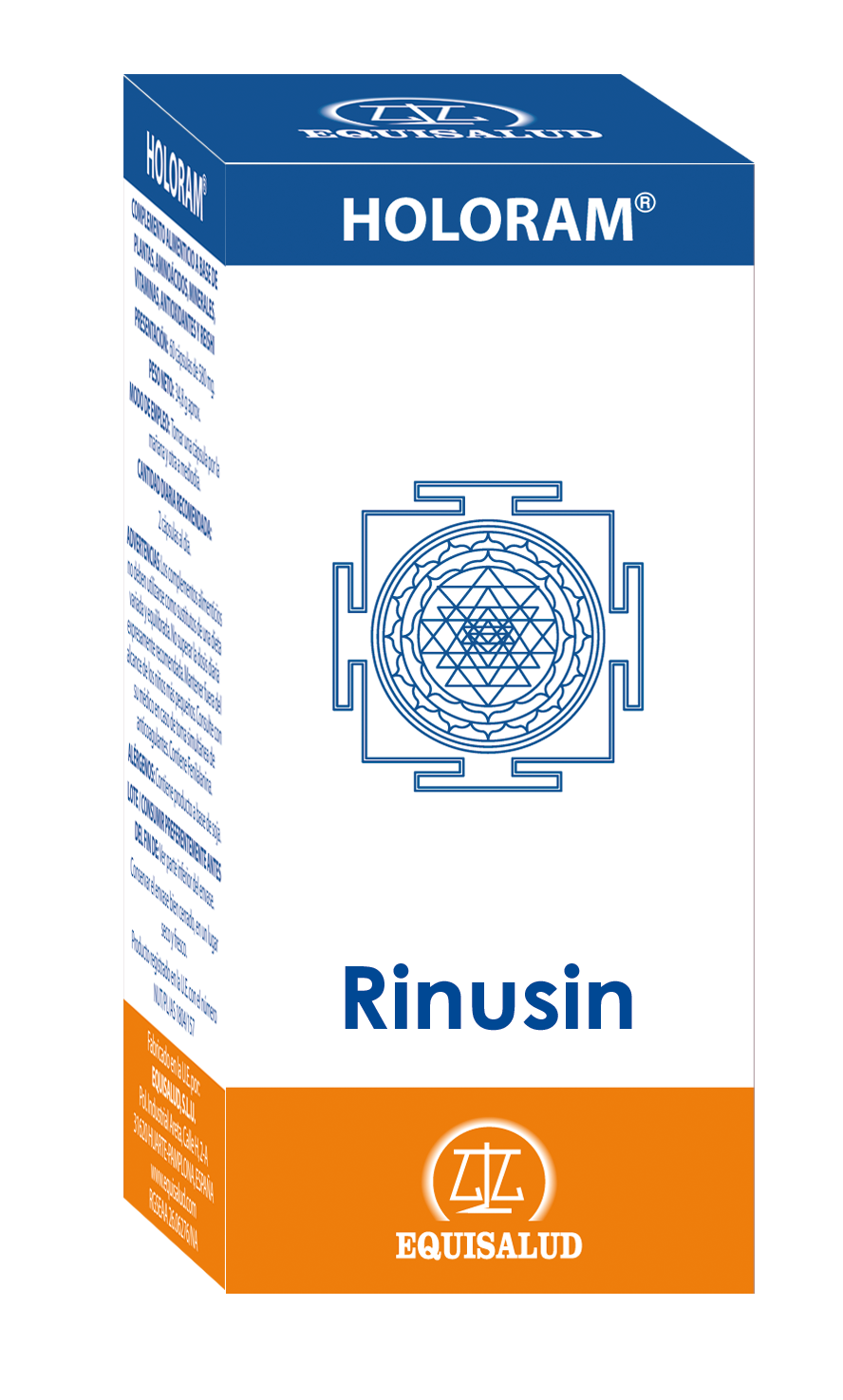 Holoram® RINUSIN
Holoram® RINUSIN Bio-regulator that improves the nutritional and energy state that may be useful with the paranasal sinuses.                       
It provides energy activation for the natural mechanisms of defense and preservation of the integrity and healthy conditions of the paranasal sinuses tissues.
Bio-regulator whose components had been carefully selected and combined in the precise doses to be activated biophysically. This way we obtain a synergy which boost and activate the regulatory information for the integrity and the micro perfusion. It also assists in maintaining a healthy immunity of the sinus mucosa.                       
Contents: 60 capsules
Dosage: 2 x capsules per day.