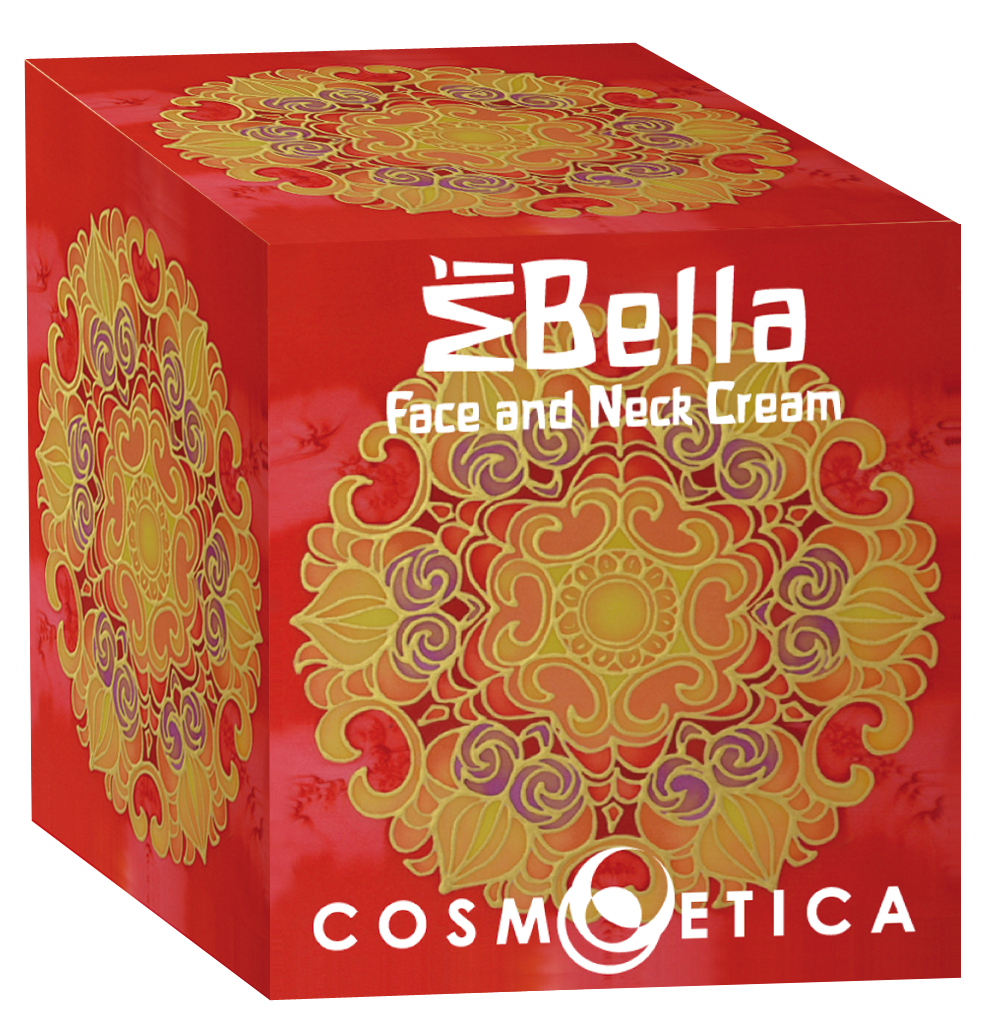 Mi Bella Cream
Mi Bella Face and Neck Cream nourishes and hydrates the skin at any time of day. Packed full of decongestant elements it helps the skin rebalance and detox, leaving it feeling fresh.
For External use, made without preservatives, colorants or synthetic scents.
Content: glass bottle of 50 ml.
Hydrating and nourishing cream to use at any time. It can be used for cleansing of the skin with cotton wool.
Mode of use: the cream can be used at night after a cleansing with MiBella lotion. For a quick reviving effect use the lotion with the spray over the cream and give soft touches with a cotton wool or the hand.
Used before shower the cream and lotion action is intensified with the water and heat, so it's recommended before a long day or after a day of intense work and few rest. It helps the skin's elasticity.
Used after a relaxing or meditation session it has an anti-stress effect.
Preservation: keep the container tightly close, in a dry and cool place. Keep away from light.
All the agricultural origin ingredients come from the product of organic farming. 
Ingredients