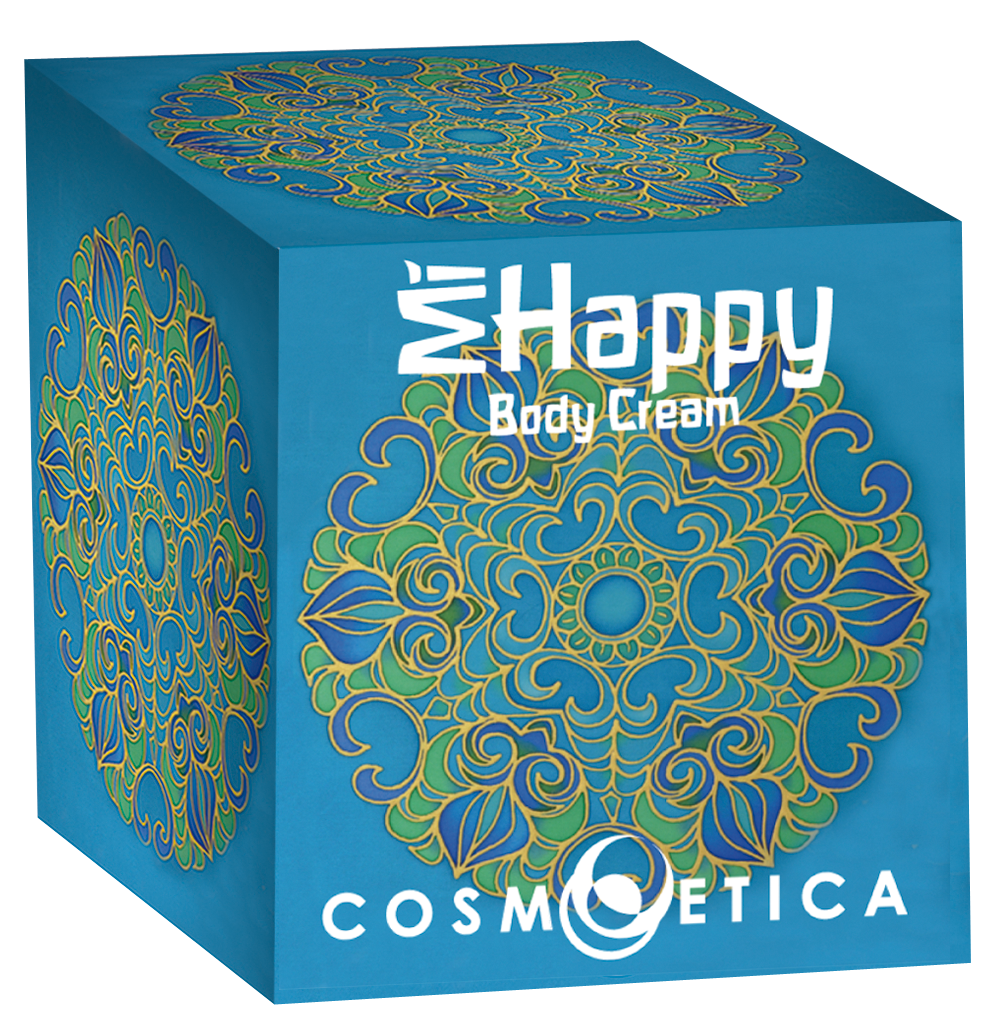 Mi Happy Body Cream
Mi Happy Body Cream has a cleansing and detoxifying effect by waking up the cellular memory of healthy skin improving the appearance of scars and other skin problems. It is particularly good for stretch marks, hard skin or damaged tissues where it regenerates the skin's surface by softening and restoring texture and quality.
For External use, made without preservatives, colorants or synthetic scents.
Content: glass bottle of 50 ml.
Use the MiHappy Cream to nourish and reinvigorate your skin.
Mode of use: with cleansing and detoxifying effect, massaging tightly over all the body before shower and eliminating the rest of water and natural soap. As a toning, applying it after shower and waiting for it to be absorbed, or eliminating the non-absorbed rests with a paper towel or a cotton wool.
It seems to recall the skin's memory to recover the correct shape on those areas with scars and other skin problems. To potentiate its effect use it in combination with MiHappy body mist and/or with MiSol Arnica Mist.
Preservation: keep the container tightly close, in a dry and cool place. Keep away from light.
All the agricultural origin ingredients come from the organic farming.
Ingredients