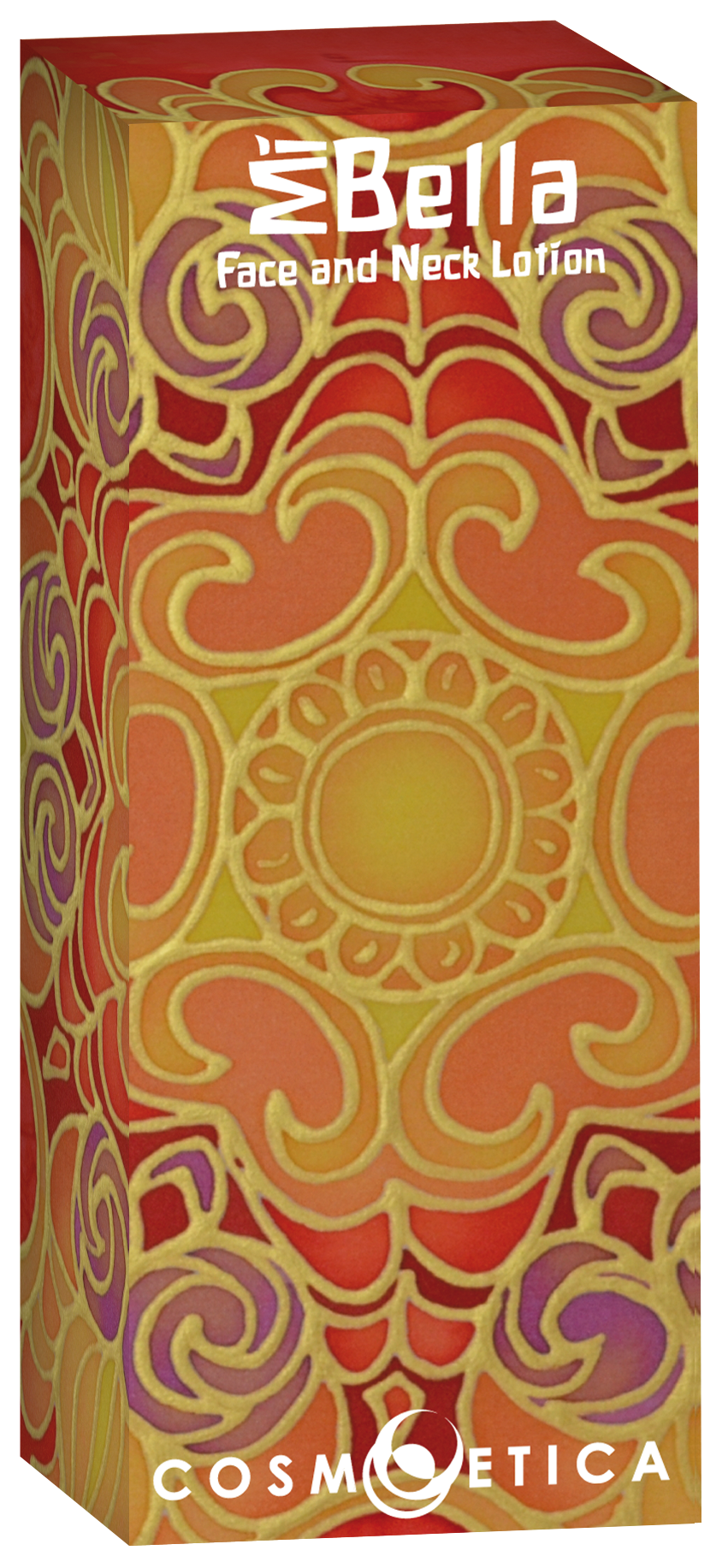 Mi Bella Lotion
MiBella Lotion for face and neck is good to wake up the skin first thing in the morning. Gently hydrates and tones preparing the skin for nurturing cream. 
For external use made without preservatives, colorants or synthetic scents.
Content: glass bottle with spray of 100 ml.
MiBella lotion helps to awaken the skins health and beauty every morning.

Mode of use: spray on face and neck dabbing with cotton wool or with the fingers. This lotion has a high revitalizing value and acts in affinity with the vital factors of the environment and with nature. It is good to use it before showering or before washing the face with warm water for an uplifting effect.

Preservation: keep the container tightly close, in a dry and cool place. Keep away from light.

All the agricultural origin ingredients come from the organic farming.
Components of this product