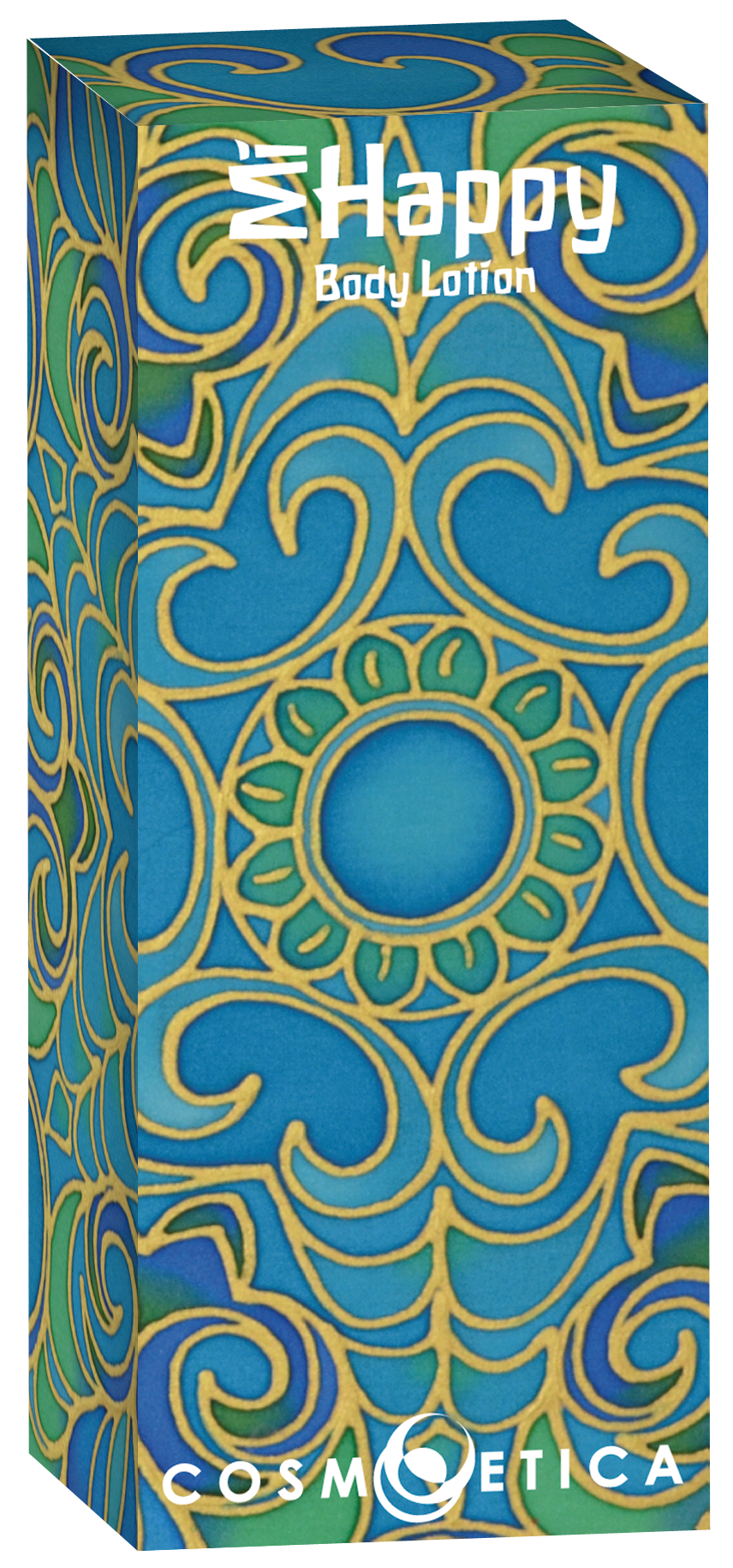 MiHappy Body Mist
MiHappy Body Mist will freshen and revitalise tired skin, hydrating and awakening it's natural vitality. Brimming with phyto-nutrients this is like medicine to the skin, helping to restore balance and harmony to the surface. 
For external use, made without preservatives, colorants or synthetic scents.
Content: glass bottle with spray of 100 ml.
MiHappy lotion hydrates, nourishes, regenerates, and awakens your skin's vitality for greater beauty and wellbeing.
Mode of use: The lotion can be applied all over the body.
1. Apply it on the legs and feets once in bed, before going to sleep. This relaxing evening ritual gives a re-balancing signal to the whole skin starting from the feet.
2. Apply it on the abdomen in the morning on waking up. Even better if you lie down for a few minutes while the lotion is being absorbed to help your skin's awakening. Imagine this as a morning ritual, offered by our renewed form of traditional knowledge.
3. Massage it more vigorously for its effect in preventing or removing cellulite.
4. Apply it all over the body before or after showering for the best protective and re-balancing effect.
Preservation: keep the container tightly close, in a dry and cool place. Keep away from light.
All ingredients from agricultural origin come from the product of organic farming. 
Components of this product