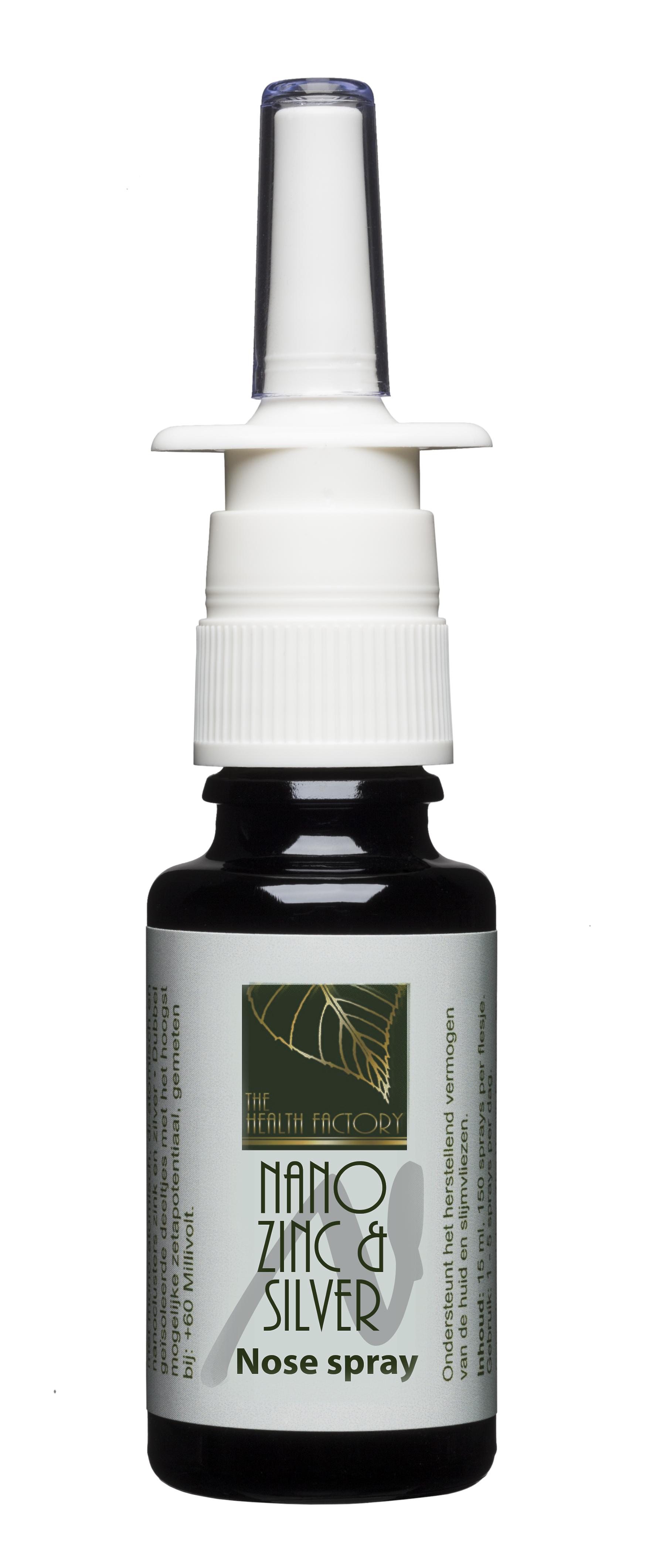 ENT Ears, (Eyes), Nose, Throat.
Nano Zinc & Silver Spray
 can be used in the ears, eyes, nose and throat for inflammation, irritation, conjunctivitis, sinusitis, ear-ache for quick relief as an anti-bacterial spray.
The combination of Silver and Zinc in a spray work against virus and bacteria and as an anti-inflammatory.
Where Zinc supports resilience of the membranes and supports the body's resistance to infection, Silver kills pathogens and is antibacterial. 
Compared to other Sprays?
Many Nasal Sprays used for hay fever or colds contain Xylometazoline, a chemical that narrows the nasal vessels by constricting them. However fast working this offers only temporary relief as soon as the vessels dilate again, the spray has to be used again. This can cause a dependency without the problem being properly fixed. Furthermore, over continued use the mucus membranes get damaged. 
Nano Zinc Silver Nasal Spray offers a solution at the cause of the problem by assisting recovery of tissues and cells and distressing the affected area. 
Dosage:
Spray as often as necessary in both nostrils

Can be used in ears and throat also

Safe for babies

Keeps for 12 months without refrigeration